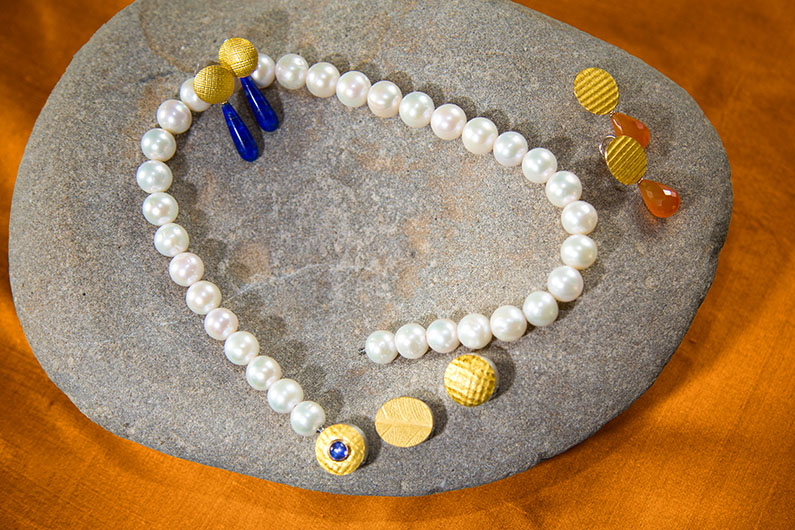 AMA

ROT

News

In spite of the pandemic and the thereby required measures the AMAROT salesroom is open. As a matter of course we're realising our hygiene concept in the AMAROT rooms for your safety and your health. 

Keep well & fit!
10 - 20 Uhr

Wartenbergstraße 7, 84518 Garching-Wald

Interessent*innen, die die AMAROT-Weihnachtsausstellung besuchen wollen, sollten sich aufgrund der Corona-Auflagen unter Tel. 08634 66574 oder hier anmelden. Die Vernissage muss heuer leider entfallen. 

To all clients who want to visit the AMAROT christmas exhibition: Because of the coronavirus restrictions you have to call previously, telephone number +49 8634 66574 or via contact form. Unfortunately this year there will be no opening event.